Banned Books Week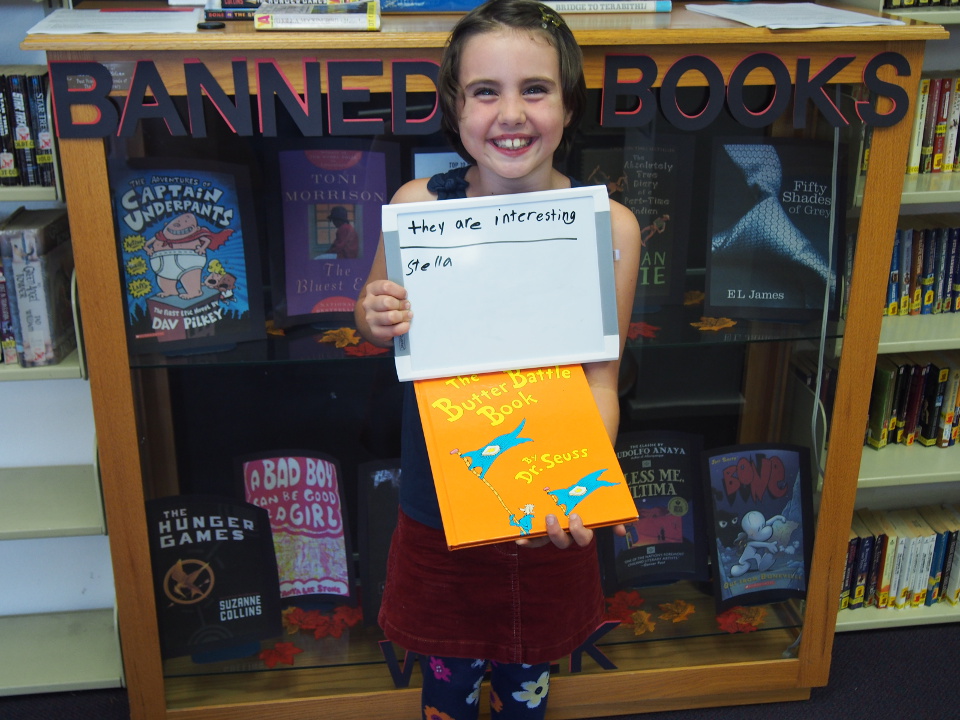 Banned Books Week is an annual event celebrating the freedom to read and the importance of the First Amendment.  Held during the last week of September, Banned Books Week highlights the benefits of free and open access to information, while drawing attention to the harms of censorship by spotlighting actual or attempted banning of books across the United States.

The Fortuna Library will continue to celebrate Banned Books Week through the month of October.  Stop by and tell us why you read banned books!
---
Mission
The Friends of the Fortuna Library is a non-profit organization dedicated to supporting and enhancing Fortuna's Memorial Library. Our revenues derive from book sales, donations and member support. We sponsor the Grandparents and Books program and the summer reading program for children.
Meetings
New members are welcome to attend monthly meetings, currently held at 4:00 at Fortuna City Hall on the fourth Wednesday of each month.  Minutes and meeting dates are posted in the library.
Volunteers Needed:
The Friends of the Fortuna Library need help in the following areas:
Annual Book Sale
Grandparents & Books
Volunteering at the library
Help with Fortuna Library Day
Maintain web page